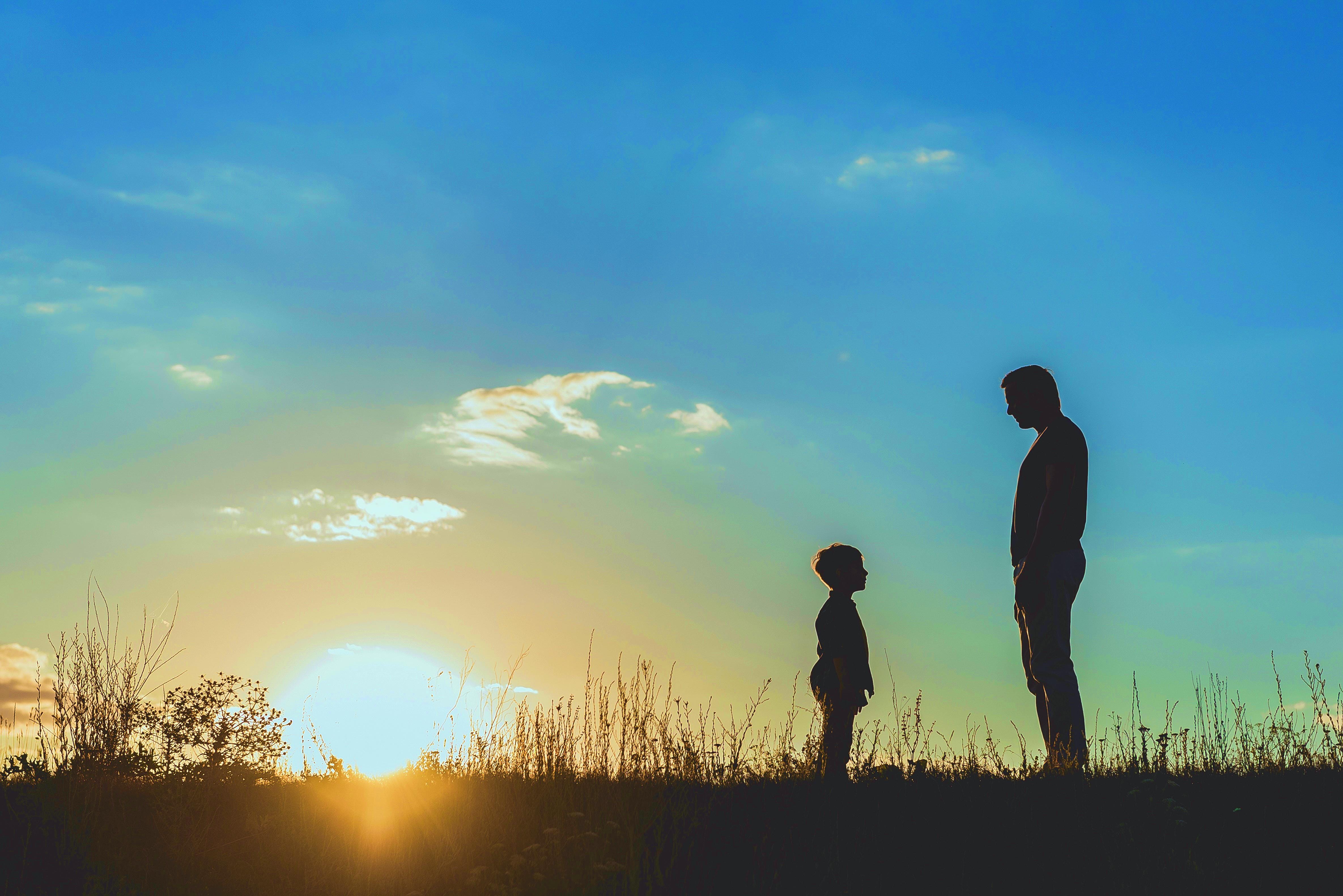 Mindful Perspectives Psychology
Creating a private, safe and comfortable space where you and I can collaborate in exploring the difficult things in life.
I'll be there for you every step of the way.
My Story
We all have a passion and a path we choose to follow. Mine is to help and support anyone who is struggling or find themselves in emotional pain. As difficult as it is at times, to navigate through life's storms, you can be assured that you don't have to do it alone.

Let me be there for you.
My Objective
Making the decision and reaching out for help is often the hardest thing, but it can also be the most important step towards getting your life back on track. My goal is to assist and support my clients reach their own potential, create new perspectives and overcome any personal struggle.

Could you benefit from some support?
My Skills
We all have our strengths. Over 12 years, I have remained committed to the continuous development of my skills to help others enhance their own.

Get in contact with us today to find out how I can help.
What makes Mindful Perspectives Psychology different?
My Mission
It is easy to do great things when you believe in what you do. That is why I am committed to helping more people like you, every day.
My Clients
Because I am experienced, reliable, and focused on long-term positive results, I have had the privilege of working with a host of fantastic clients, developing strong and long-lasting connections along the way.
My Expectations
At Mindful Perspectives Psychology, I am committed to providing only the highest standards in Psychological practice, guided by my values, integrity, respect, and ethics.
Allow me to show you why my work stands out above the rest.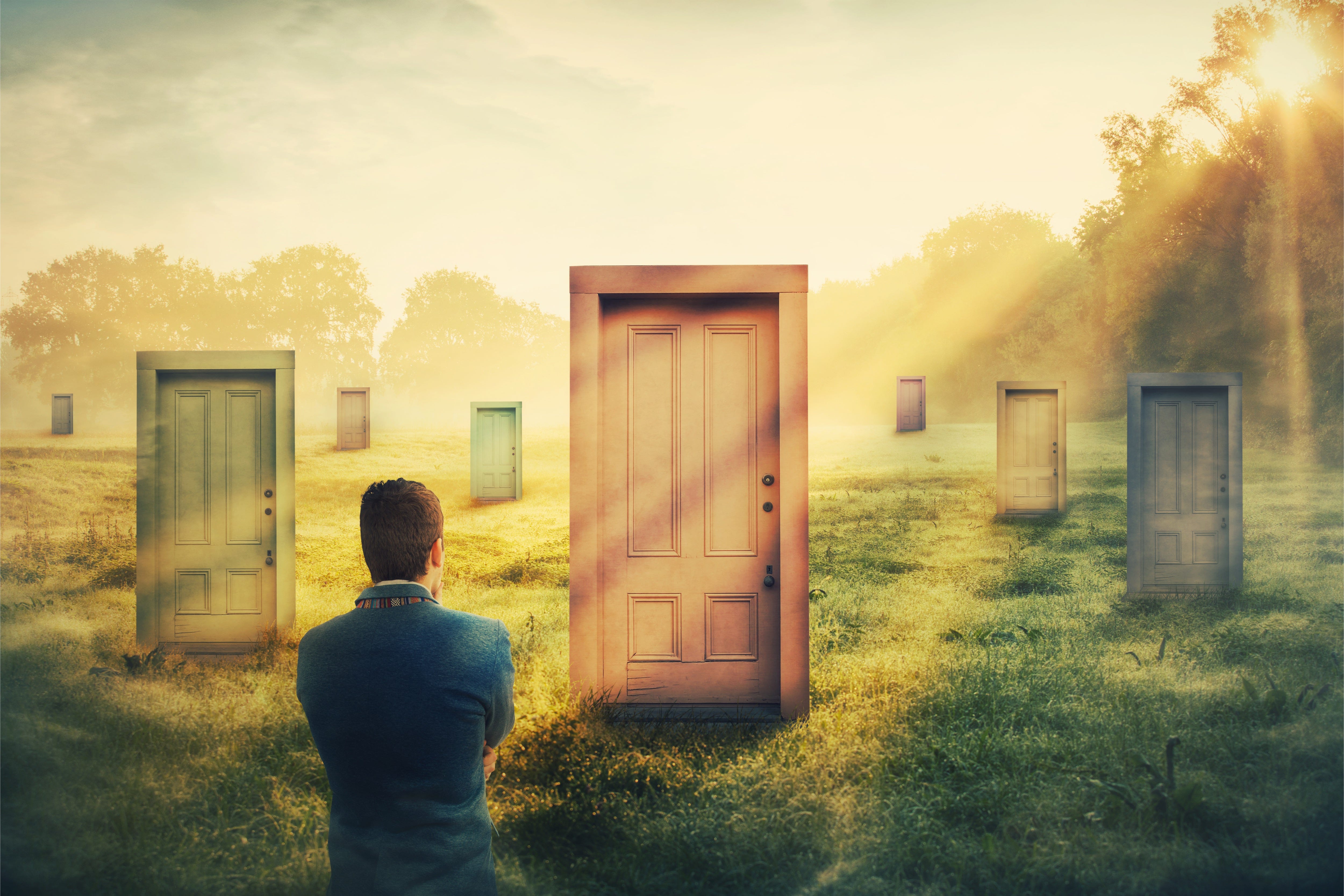 Want to know more?
Do you have a question or are you keen to find out more about working with me?
I'd love to hear from you and I'll always be happy to help.