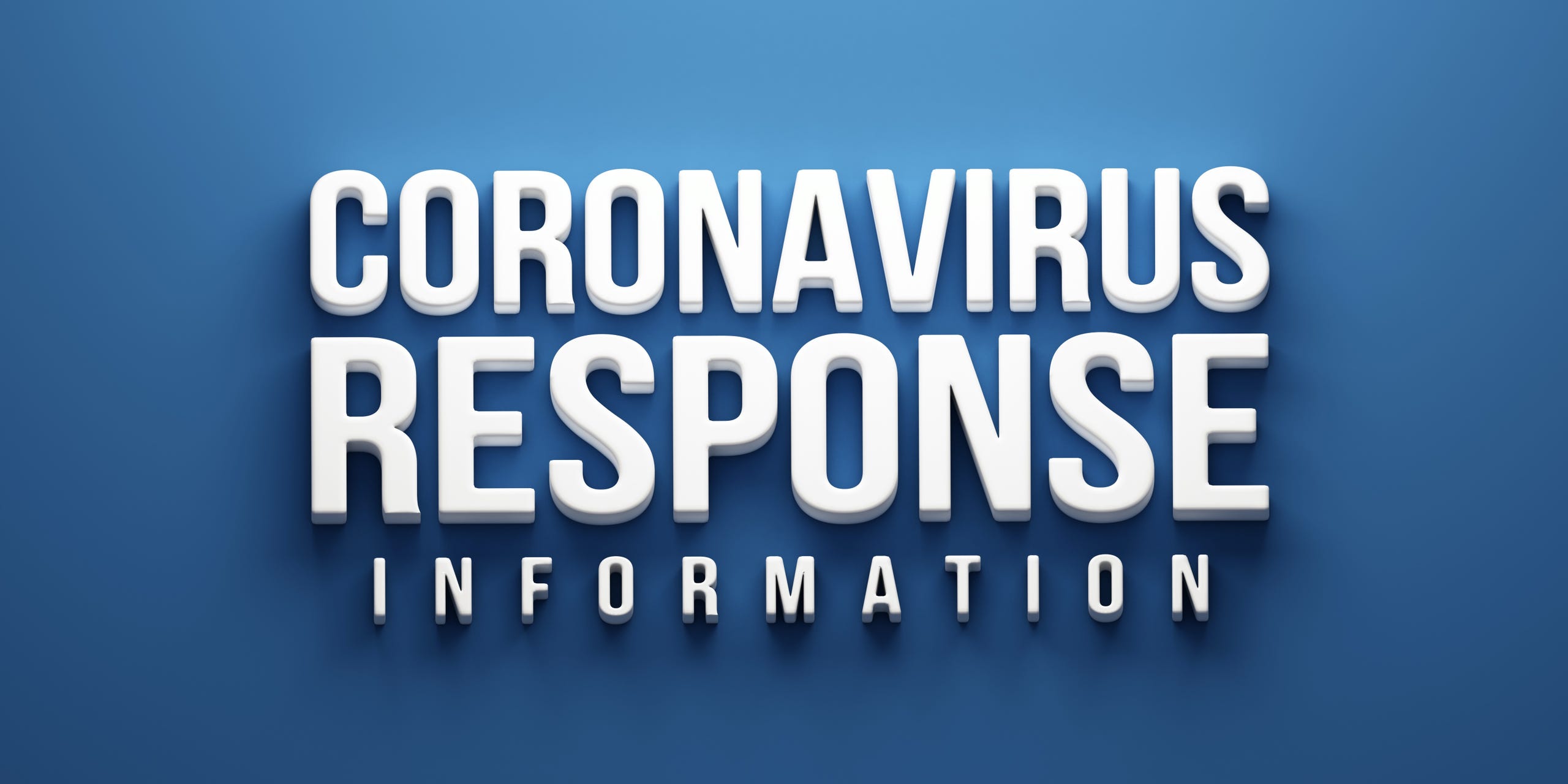 Important Coronavirus (COVID-19) Information
Whether you are a current or prospective client, we encourage you to familiarise yourself with the most up to date information related to COVID-19 by clicking on the button below.
Most people would now be aware of Coronavirus (COVID-19) and that it is currently impacting on various communities within Australia and the world. Coronavirus can pose a high risk for certain individuals, including the elderly population and those with compromised immune functioning.

As a health service, it's important that we continue to operate as long as possible and with as minimal disruption to our clients. For this to occur, we have had to consider making some sensible changes to support the health of our clients and staff.
WHAT IS MINDFUL PERSPECTIVES PSYCHOLOGY DOING IN RESPONSE TO COVID-19?

To ensure the safety of our staff and clients during COVID-19 times, we would like to assure you that social distancing measures will be observed at all times, and all precautions will be taken to ensure any risk is minimised.

Like everyone in our community, we are conscious of the heightened risk of illness at present and what this means for social interactions. As such, TeleHealth consultations (Telephone or Video-Conferencing) will be available to all our clients whom wish to continue with consultations within the safety of home. Face to face consultations will still be available for those clients wishing to connect in this manner.
IS TELEHEALTH THE RIGHT OPTION FOR ME?


Given the current global situation where we have been asked to exercise social distancing in response to COVID-19, access to TeleHealth is seen as a valuable platform that ensures everyone can continue to access psychological support in this time of need.

Whilst TeleHealth has only recently been highlighted as a medium through which we can access professional support, the truth is that it has been used as a powerful platform for many years for reaching out to groups or communities where distance is a factor.

Whilst we understand that face-to-face is the most familiar method of consultation for our clients, we ask that you consider your personal circumstances in determining whether you are able to make use of this online service from the comfort of your own home or if face-to-face is more suitable for your needs. We are more than happy to discuss this with you and will support your decision to continue with therapy in a way that best meets your needs.

If you are considering TeleHealth consultations, you will need a computer, a tablet or smart phone, and a reasonably stable internet connection. Your Psychologist will send you a link to the virtual meeting room via email the day before your scheduled appointment.
WHAT DOES THIS MEAN FOR CONSULTATION FEES?


Please refer to "Fees and Rebates" section for the most up to date information.

As a private practice, we will continue to monitor updates as provided by our Australian government and will advise as soon as operationally possible, if there have been any proposed changes to our fees or billing processes.
Thank you for doing your part in minimising the spread of the virus and thus helping our staff and other clients stay healthy.